APEKS AGRO
Apeks Agro is more than a factory. Our business spans the cotton fiber and seed supply chain, with the cotton gin industry in the spotlight.
Our Vision and Mission to be the leading Azerbaijan cotton agribusiness is achieved through the independent connection of producers to world markets.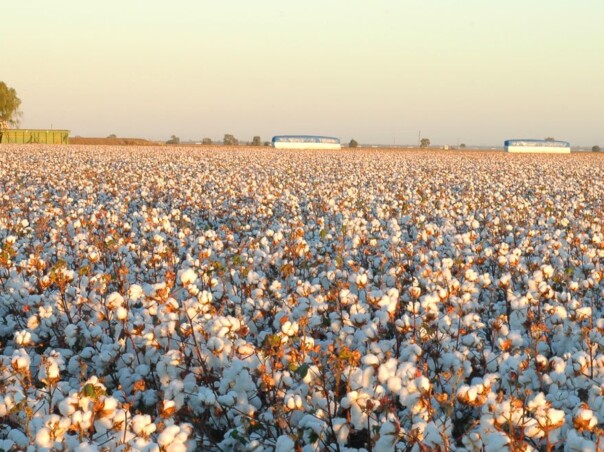 From the field - in a shirt
Produced by Mother Nature, cotton grows from the ground and can return to the ground. Cotton is the natural choice for comfort, breathability and performance in textiles and garments.
Do you want Apeks Agro updates in your mail?
Submit your email to receive a free newsletter subscription!